Next-gen creations requires a
material from the future
UNIKRETE is a global leader in design and manufacturing and a total commitment to quality and innovation. UNIKRET offers innovative UHPC building envelope solutions, including structural, decorative, and screen panels in mesh or lattice style designs; ultra-thin, lightweight panels, and full façades with complex shapes, curvatures, and textures. UNIKRETE delivers the full cycle of services, from conceptualization and modeling, to design development, to process and structural engineering, to material and product development, to testing, sampling, and prototyping, to manufacturing, all the way to delivery and installation.
Material and product Design service
Unikrete offers material and product design services for customized precast solutions in construction. The team of engineers and designers develop versatile, durable, and aesthetically appealing precast solutions, with a focus on sustainability.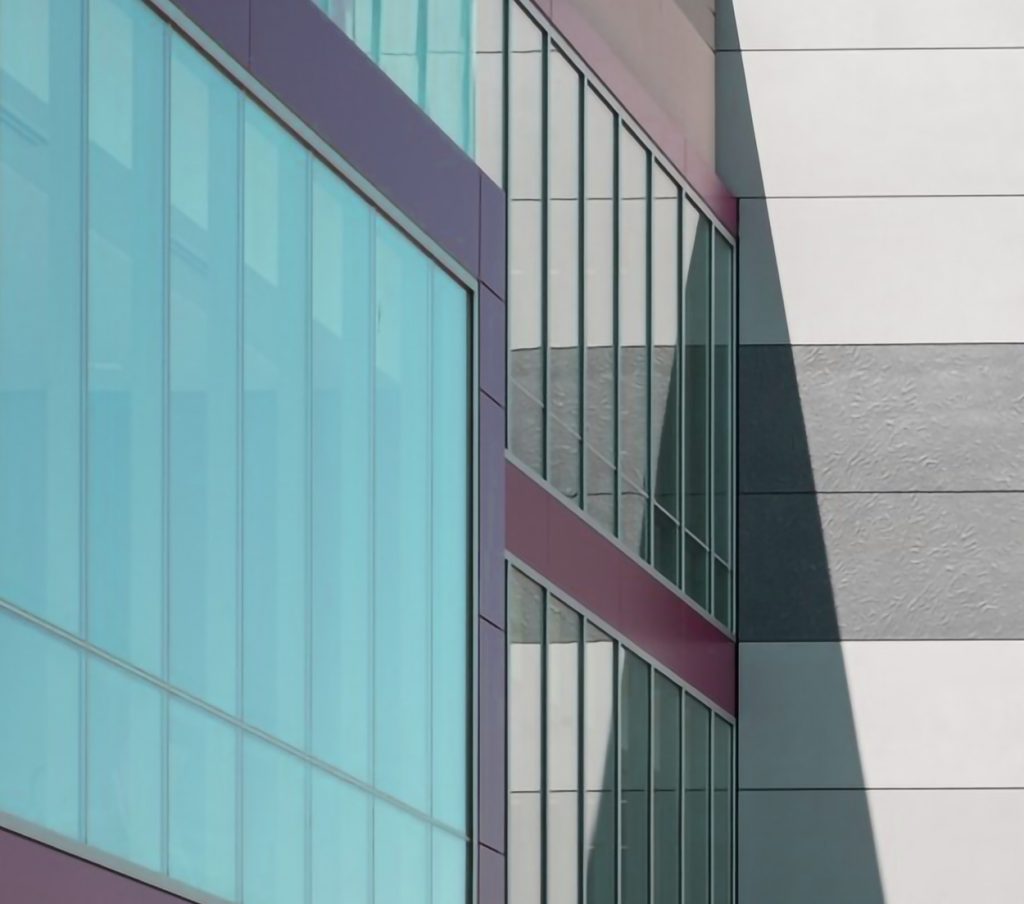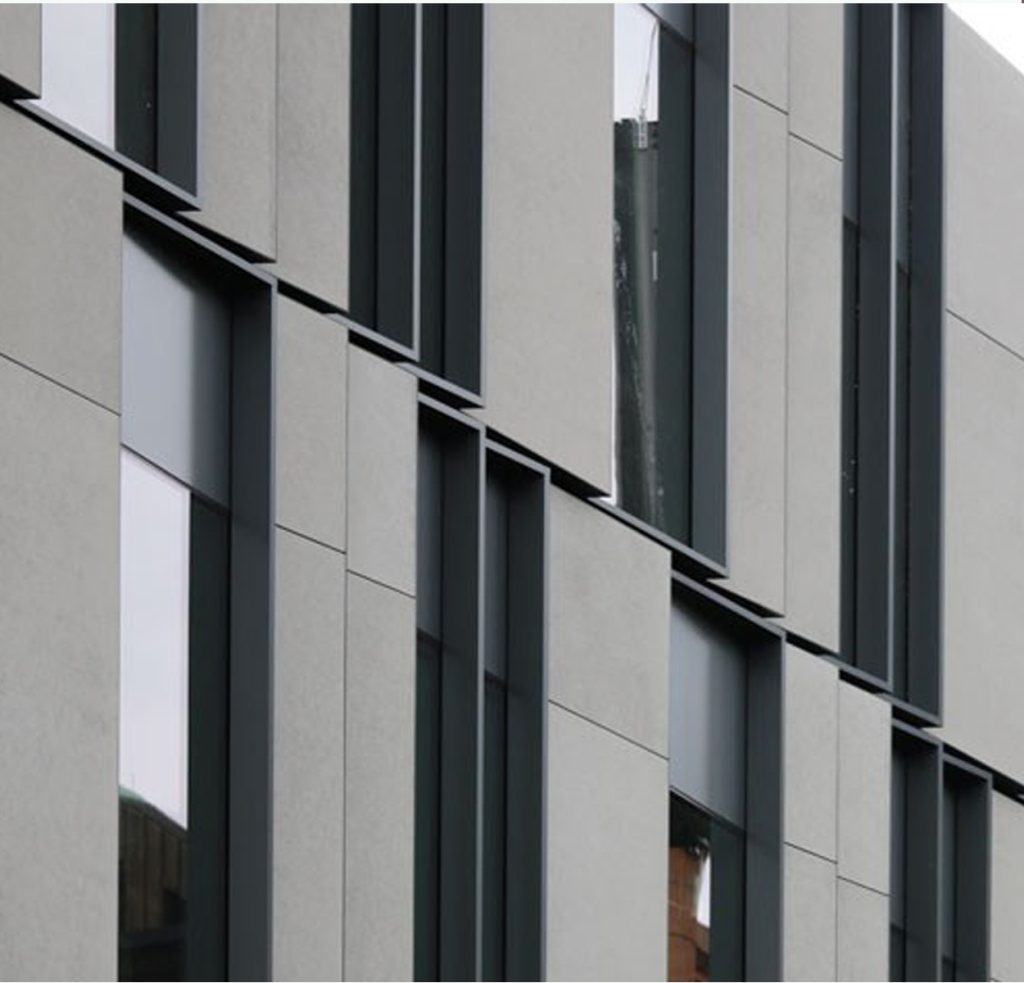 Fully Customized solutions
Unikrete offers fully customized precast solutions for construction projects. Their team of experienced engineers and designers work closely with clients to understand their specific needs and requirements, and develop unique and high-quality precast solutions.