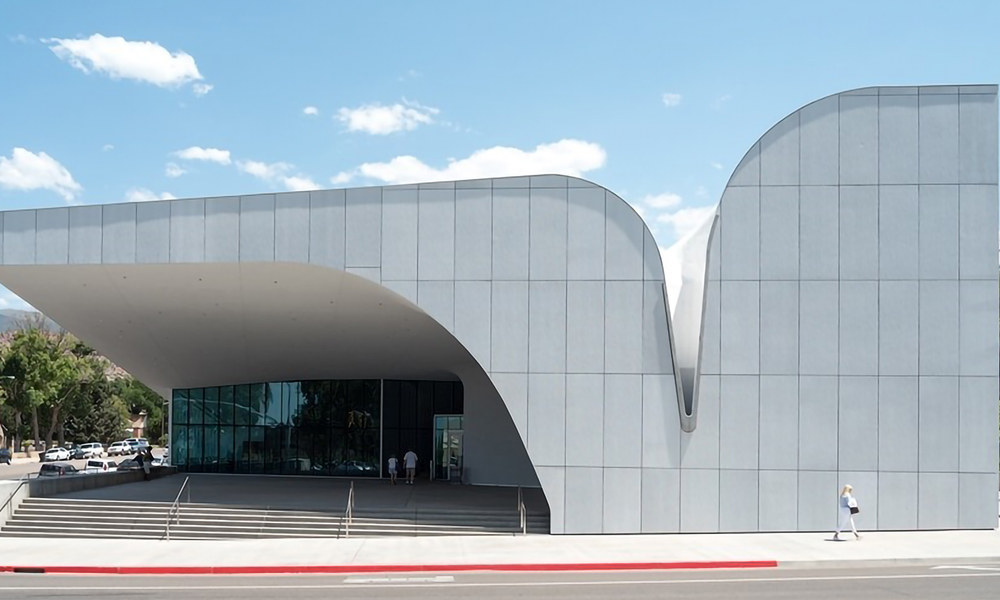 Material and Product Design Service
Unikrete offers material and product design services for customized precast solutions in construction. The team of engineers and designers develop versatile, durable, and aesthetically appealing precast solutions, with a focus on sustainability.
Unikrete is an ideal partner for construction projects in need of high-quality, unique precast solutions.